October 31 – 4:00 PM
1st St & Wright Ave
The Cle-Elum Roslyn School District Marching Band will lead trick-or-treaters from 1st St & Wright Ave to WaFd bank promptly at 4:00 PM. Costumed paraders should be lined up by 3:45 PM at the Telephone Museum. All trick-or-treaters are welcome to join! After the parade, plan to enjoy Trunk-or-Treat downtown.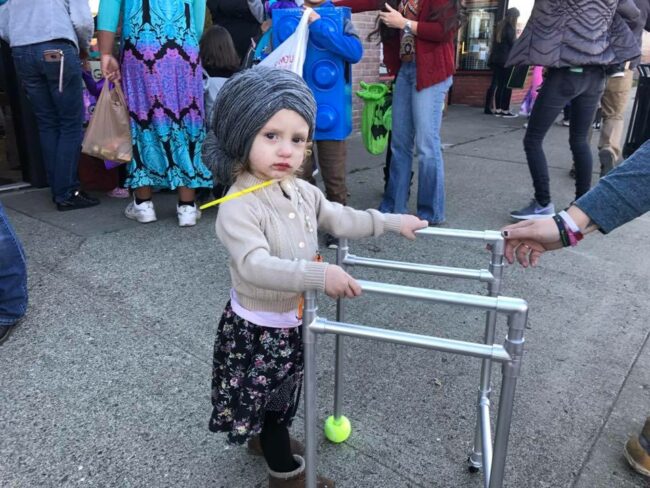 Sunday, October 31 • 4:00pm-6:00pm
1st Street between Pennsylvania Ave & Wright Ave
Trunk-or-treat is back! Boo-Elum starts with a costume parade, led by the CERSD Marching Band at 4:00 PM. Then onto trick-or-treating downtown businesses along 1st Street and of course the Trunk-or-Treaters!
Is your company or organization interested in participating? Click here to register.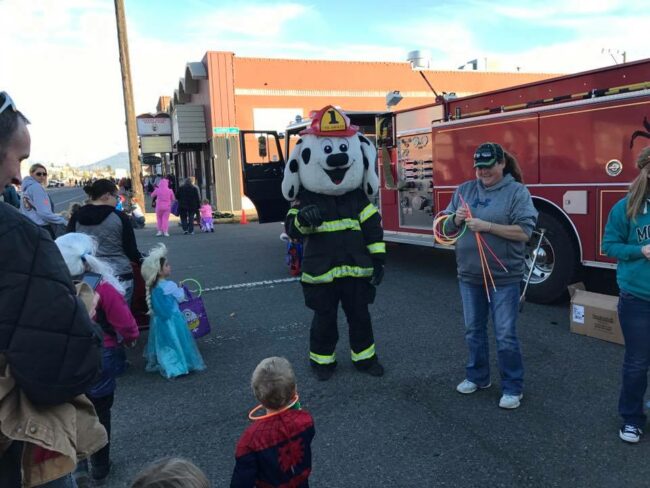 October 20 – November 2
WaFd Bank (1st St & Pennsylvania)
Join the contest and build a scarecrow at WaFd bank! Click here to reserve your scarecrow – registration is limited so act quickly! Show off your creation on Facebook and Instagram, make sure to tag Cle Elum Downtown Association. Kids, there will be prizes for the top 3 scarecrows!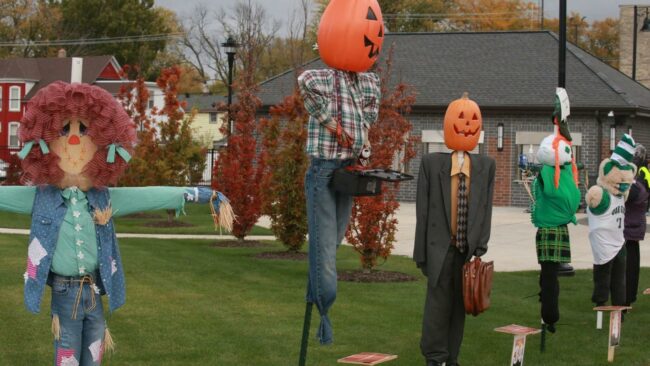 Sunday, October 31 • 2:00pm-4:00pm
WaFd Bank (1st St & Pennsylvania)
Help us light up downtown with uniquely carved Jack O' Lanterns! Bring a pumpkin and add it directly to the Pumpkin Path. Prizes will be awarded for adults and children! Click here to register. Co-sponsored by Kittitas County Youth Services Mentor Program.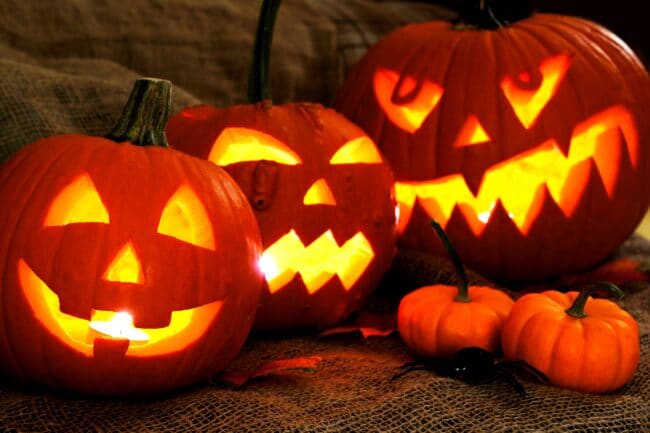 Trunk-or-Treat Registration
Trunk-or-Treat is back! Our traditional Trunk-or-Treat on 1st Street will take place between Pennsylvania Ave and Wright Ave. Please arrive by 3:00 PM and be ready for Trunk-or-Treaters by 3:45 PM. No vehicles, unless they are emergency will be allowed to leave until the event ends at 6:00 PM.

The Kittitas County Health Department highly recommended people wear masks or face coverings regardless of vaccination status. We ask that you please participate safely.
Scarecrow Contest & Pumpkin Path Registration